TORONTO Dog Training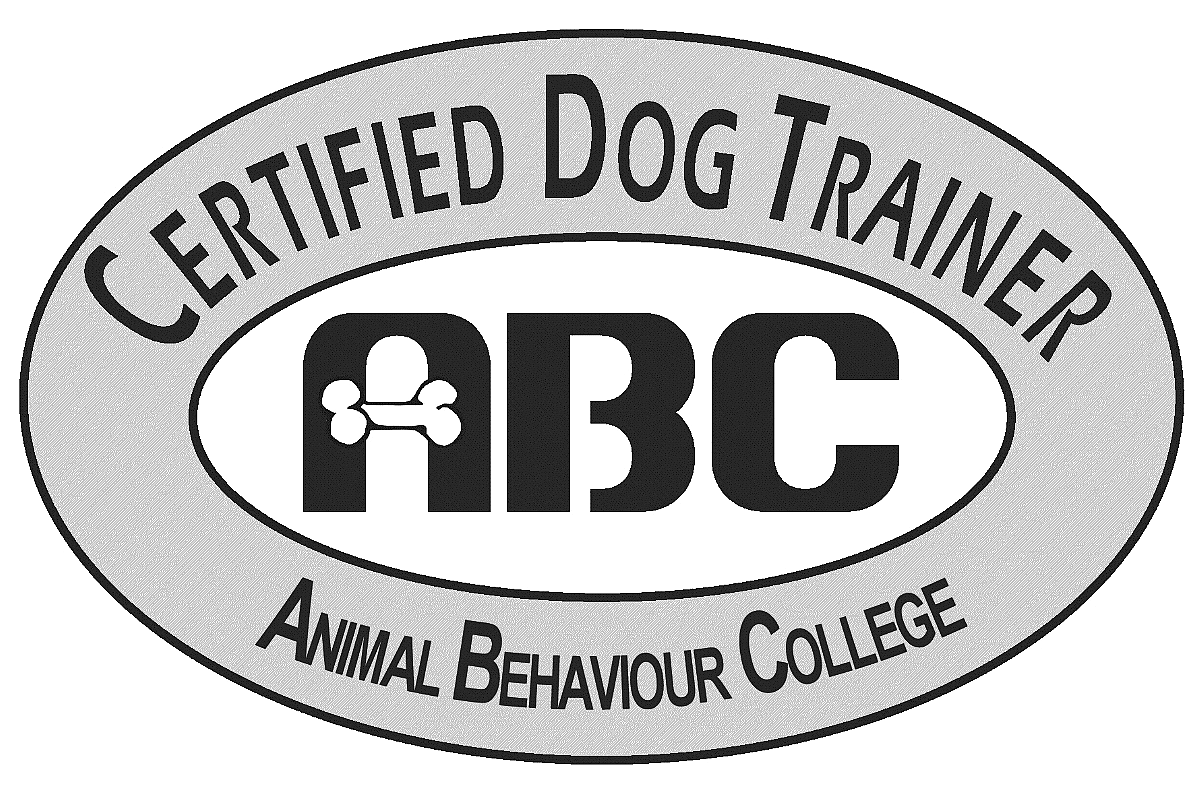 A dog may be man's best friend, but even the best of friends can use a bit of behaviour modification—especially if your buddy is using your broadloom as a urinal, barking at the moon, pulling you off your feet on what you hoped would be leisurely strolls, jumping on your neighbours or ignoring your pleas to come back in the park.
Using a balanced approach, we will help you guide your dog into being perfect companion you'd always imagined.
Private Training
We'll come to you. A qualified trainer will meet you in your home. Our sessions are an hour long. In that time we'll address your major concerns, show you why your dog is acting the way he is, and give you the tools to get the behavior you're looking for. You can book as few or as many as you'd like so you and your dog will have the opportunity to learn all the techniques you'll need for a successful owner-dog relationship.
Packages are available.
Private dog training can be designed around your own individual needs.